The news about British Telecom (BT) being in the market to buy up one of the UK's mobile network operators has previously been discussed here on HEXUS. The 168 year old established UK telecoms operator has been considering deals with both Telefonica (O2) and with Orange and Deutsche Telekom (EE) for their respective networks. Now it looks like BT has opted to buy EE, the UK's largest MNO, according to a Reuters report.
The "exclusive talks" with the owners of EE could involve £12.5 billion, using a 50:50 ratio of cash and shares, we hear. That sounds like a good deal for the EE owning duo as it is valued by analysts at nearer to £11 billion. An O2 deal would have cost BT around 9.5 billion. So, the EE deal is now being negotiated, but it will be a "several weeks" until we know the outcome of the negotiations.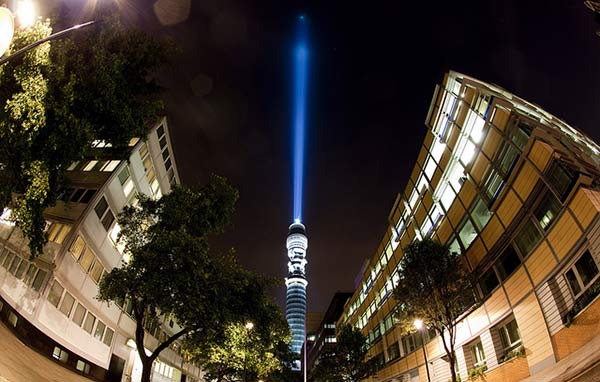 As mentioned in the intro, EE is the UK's largest MNO. It has an astonishing 24.5 million customers in the UK which is 33.8 per cent of the UK mobile market by revenue, according to Citigroup (via the BBC). The deal will allow BT to offer a full range of communications and entertainment services. BT is also expected to be able to enjoy 'quad-play' business synergies if it acquired EE; as a related telecoms business some facilities, costs and promotions could be shared with the existing business.
The above all sounds very good for BT, being both the UK's largest fixed line telecoms and broadband company plus owning the UK''s largest mobile network - but what about customer welfare and competition? The BBC quoted a communications analyst as saying that he thinks Ofcom would scrutinise the deal but that it is unlikely the watchdog would block it. However if the deal goes ahead BT might be forced to dispose of some spectrum.