Over a dozen of UK's biggest telecom companies have united and filed a complaint to media regulator Ofcom against BT for holding 'monopoly' power in the business broadband market, reports Reuters.
The UK Competitive Telecommunications Association (UKCTA) believes that other companies should be able to lay their own cables in BT ducts and use their own equipment to control BT cables, an arrangement known as 'dark fibre'. The trade group considers BT's control of national infrastructure to have blocked competition and restricted innovation, in parts due to Openreach's poor record on responding to new line orders and fixing faults.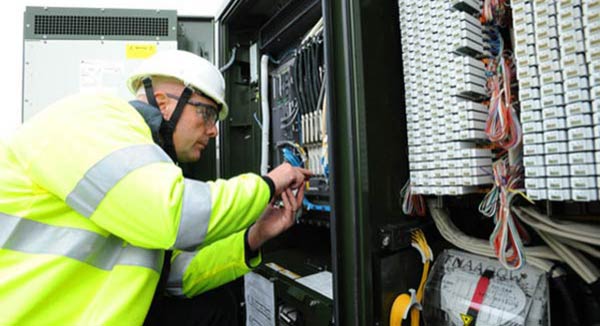 The alliance, made up of Britain's biggest telecom service providers including Vodafone, Virgin Media, TalkTalk, Sky and EE, is also accusing the regulator of failing to tackle competition issues in favour of crowd-pleasing consumer measures. The UKCTA said that Ofcom "has now moved from competition to intrusive sector-specific consumer protection measures, often duplicating general consumer protection measures. UKCTA calls on Ofcom to return its focus to championing competition, which will drive innovation and enhance choice and the protection of consumers."
However, in response, Ofcom has rejected the criticisms of its emphasis on consumers, saying: "We make no apology for protecting consumers... that work goes hand-in-hand with promoting competition."Furthermore, Ofcom asserts that "The UK already has the most competitive broadband market of any major European country. Our job is to ensure that customers benefit not only from innovation, but also from good quality of service and a fair deal."
The group plans to call on Ofcom to hold BT's infrastructure arm, Openreach, to high standards, as they argue that although the legal separation of Openreach has delivered falling prices and rising speeds for consumers, BT was still allowed to restrict competition in the business market.
A BT spokesperson said in a statement that forcing Openreach to open up access to BT ducts (or dark fibre) would "increase costs and add extra complexity to the way UK businesses are served." The spokesman describes the UK as a "vibrant wholesale business connectivity market" and adds that recent Ofcom data "clearly shows growing competition, which if anything supports the case for further deregulation."
Telefonica plans to sell O2 to BT?
A separate Reuters report today suggests that Spain's Telefonica is currently in talks to sell its UK mobile operator O2 to BT in return for a 20 per cent stake in BT as part of a "strategic alliance" to reinforce the pair's businesses. "According to various sources, the talks between Telefonica and British Telecom are advanced although no final deal has been reached," said in a report by Spanish website El Confidencial.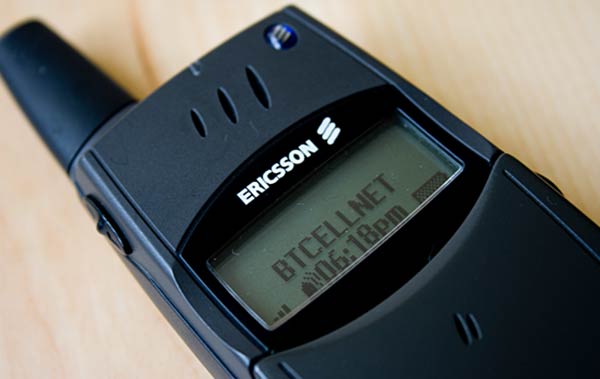 BT demerged O2, then Cellnet, in 2005, to help pay off debts. Then it sold O2, raking in £17.7bn from Telefonica. Today, the reported 20 per cent stake in BT on offer in the deal is said to be worth roughly £10bn.