As covered by our report only yesterday, within each Gamestation you'll soon find a GAME and now, it seems, that within each GAME you'll find free WiFi.
New owners, OpCapita, all pulling out all the stops to bring GAME back to profit. First, by reintegrating all of its separate brands and now, it has teamed up with BT for a plan to offer free WiFi in all 341 of its remaining GAME stores, in time for Christmas.
Customers will be encouraged to make use of the service thanks to a free GAME app and in-store QR codes. "The introduction of in-store Wi-Fi signals a new level of customer experience and a major step towards achieving our vision of delivering excellence for the UK gaming community," stated Game Retail boss, Martyn Gibbs.
BT was also happy to introduce GAME as one of its WiFi partners, stating that the service "will give gamers access to all the information they need to buy there and then."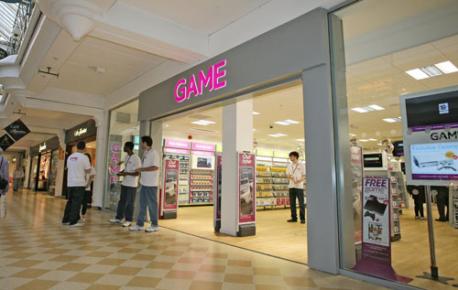 With 4G not due to be mainstream for several years and, signals often dismal deep within a store, we don't think this is a bad idea, what do you think?