Online electrical retailer Ebuyer has had its knuckles rapped by the Advertising Standards Agency (ASA) after being accused of vetting reviews on its website.

In an adjudication released by the industry watchdog, it reveals that Ebuyer was running an advert for a Foehn & Hirsch Portable Wi-Fi Internet Radio while showing a rating of four and a half stars from submitted user reviews of the product.

After further investigation it was uncovered that the 17 product reviews were carefully selected by the company to show the radio in a favourable light.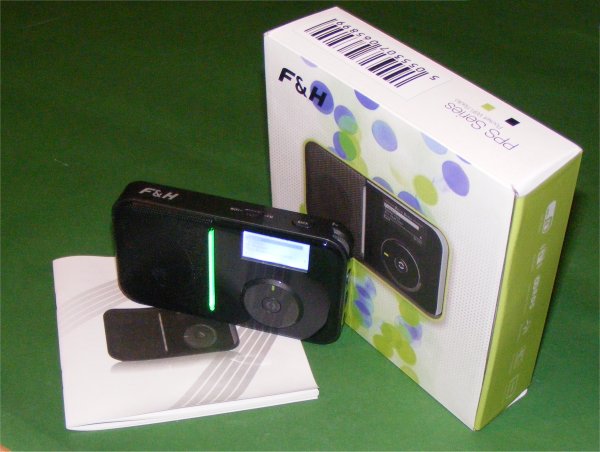 Ebuyer allegedly misleads customers by showing only positive reviews



"

[A] complainant, who saw the ad on 17 September, challenged whether the claim '17 reviews' alongside the four and a half stars [was] misleading, because they believed the reviews displayed were selected to create a favourable impression

."

Subsequently, it was revealed that all user reviews submitted to Ebuyer have to go through the approval process and are vetted by project managers. Ebuyer claims that it filters these reviews so they are more "useful" to customers. The UK-based retailer has now been told to remove the advert in its current form and has been warned not to mislead customers in the future.

Who can you trust, eh?