A report in the Korea Times on Sunday reveals that Samsung and Apple are in the process of negotiating a cross-licensing deal to put an end to their patent disputes. If you thought the AppSung legal wrangling news had been quiet over the last few months then this could be the reason.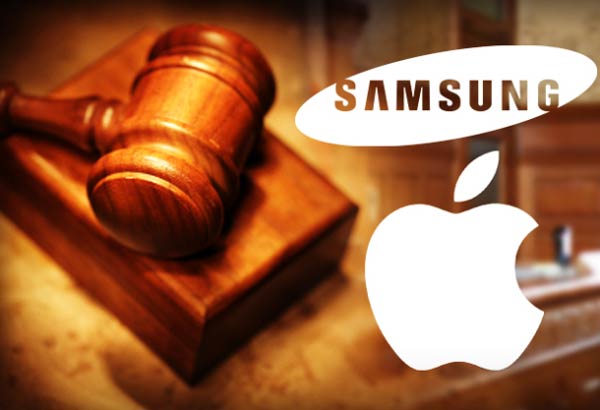 "An industry source familiar with the issue" told the Korea Times that "Samsung has been talking to Apple since late last year" and went on to explain that progress has been made and now it's all down to how much cash will have to change hands; "It has come down to the issue of fees for Apple."
Samsung and Apple have been in the courts and the headlines a lot since 2011 when Apple started proceedings about Samsung's alleged copycat products, said to be influenced by the iPhone and the iPad. Following the legal wrangling Apple has seemed to have continually reduced its reliance on Samsung components to manufacture its iDevices, even if they were once the best choice.
A new US federal court trial is due to start in November and Korea Times sources say that it is hoped differences can be ironed out before that time. Samsung has also instigated and been successful in patent infringement cases, including a U.S. International Trade Commission (USITC) ban on the iPad 2 and iPhone 4, which will come into place on 4th August, if approved by a presidential review.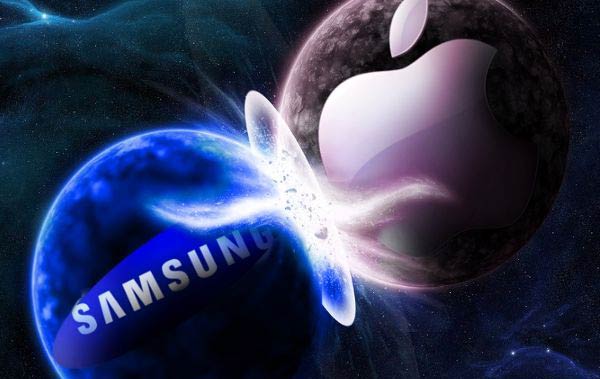 A separate source told the Korea Times that "Both companies are now finding better conditions to bring the settlement talks on their sides. That's why they are paying keen attention to two upcoming separate decisions by the USITC".
Samsung has shifted towards minimising patent disputes; it recently signed a five-year cross licensing deal with SK Hynix and ended a dispute with Rambus by paying out $900 million for patent licenses.