Late on Friday a Mexican court awarded damages in a "non-final judgment" totaling $2.7 billion against Yahoo. The plaintiffs were two Mexican companies who worked with Yahoo in the early 2000s to publish a commercial phone book, like the Yellow Pages, called Yahoo! Páginas Útiles. Yahoo has since issued a statement saying it "believes the plaintiffs' claims are without merit and will vigorously pursue all appeals".
The two Mexican companies who worked with Yahoo on the telephone directory "allege breach of contract, breach of promise and lost profits from contracts relating to the yellow-pages listings service", said The Financial Times. Worldwide Directories SA de CV and Ideas Interactivas SA de CV worked with Yahoo on the printed and online phone directory in the early 2000s. There has been no statement reported from the plaintiffs as yet.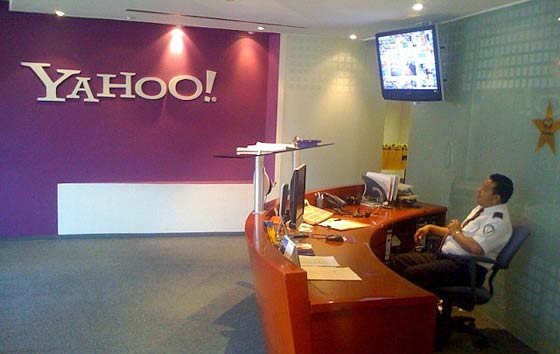 Yahoo Mexico reception
In Yahoo's most recent declaration of major outstanding legal risks no mention of this court case or possible court case in Mexico was made. Of course a sum of $2.7 billion US dollars is a very major amount of money. Putting it into perspective for the internet giant; Yahoo's Q3 2012 revenue was $1.2 billion. Also during Q3 the company sold a large amount of its stake in Alaibaba for $2.8 billion.
The FT says that investors have "warmed" to Marissa Mayer, with shares rising 18 per cent following the Q3 results and her company strategy outline. On Friday, following this shock news shares, dipped over 1.5 per cent in afterhours trading. However Yahoo's quick response calling the court case claims "without merit" seems to have calmed nerves as the markets are still closed but afterhours share values are now just half a percent down on Friday's closing price.