It's a rare thing to see Apple on the receiving end of a successful lawsuit and this time, it's for a not so inconsequential £230 million in damages.
The case, which took place in the courtrooms of Texas, was initiated by networking firm, VirnetX, with the focus of this court session revolving around a patent covering the use of a domain name to set-up VPN, a technology which Apple used in products such as FaceTime.
The case had originally been filed all the way back in 2010, where Apple disputed the validity of the patent, which, we have to agree, unless highly involved sounds rather basic, though a rich sentiment coming from the mouth of Apple, "VirnetX is not entitled to money for things they did not invent. The VirnetX technology, if used, is a small part of very large, complex products." stated the firm's lawyers.
In closing, VirnetX lawyers said that "For years Apple refused to pay fair value for the VirnetX patents. Apple says they don't infringe. But Apple developers testified that they didn't pay any attention to anyone's patents when developing their system.", a statement highlighting evidence that appears to have sealed the deal for the company, though, not quite for the original £442 million the firm had asked for.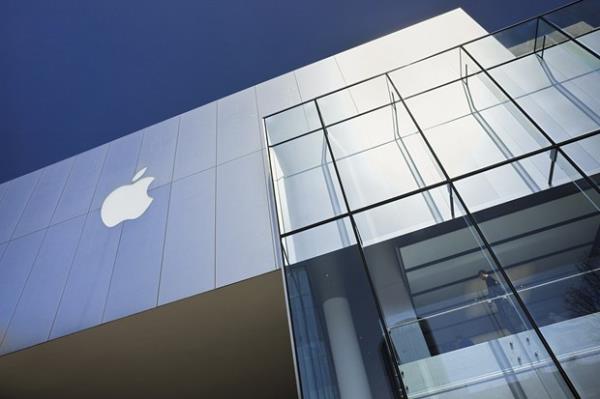 Apple isn't alone, however, as VirnetX has a track-record of suing firms, having previously won £125 million as a settlement from Microsoft, with a handful of other companies, such as Cisco, Avaya and Siemens Enterprise in the pipeline.
In a sue first licence later, technology patent infringement culture, heavily proliferated by Apple, we always find it quite humorous when the tables are turned on the firm, for the same class of silly patents that it holds against others. The amount lost this time was a little over a third of what the company stands to gain from the recent Samsung case and so, on average, Apple is still benefiting from its aggressive tactics, though, we wonder for how long.