Today the BBC and ITV have outlined their plans for the new BritBox streaming TV subscription service. HEXUS reported upon the announcement of BritBox early this year but today we know more about what shows will be offered on the Netflix rival, and how much it will cost here in the UK. As a reminder, the BBC and ITV launched BritBox in North America in 2017, showing programmes like Midsomer Murders, Poirot and Only Fools and Horses. It now has 650,000 US-based subscribers (paying $6.99).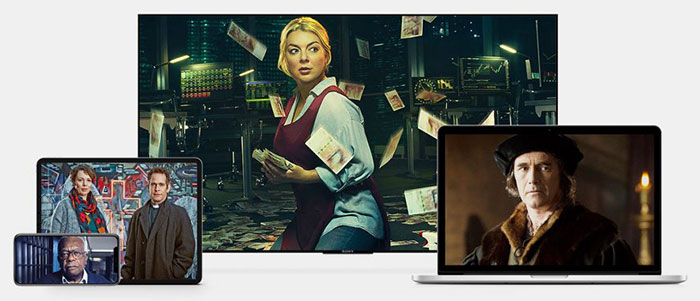 Content includes Love Island
A BritBox subscription will offer a plethora of TV programs from both BBC and ITV sources. In a BBC report on the news, shows name-checked included; Love Island, Gavin & Stacey, Gentleman Jack and Broadchurch, with Victoria, Happy Valley, Les Miserables, The Office and Benidorm likely to be added too. Compared to the free catch-up services like BBC iPlayer and ITV Hub, BritBox will offer shows that have 'fallen off' these services. The BBC expects iPlayer to be able to hold shows for up to a year as standard soon. Overall there should be thousands of hours of classic British comedies, dramas and documentaries available from inception.
Interestingly there will be shows that are made especially for BritBox, with the first of these "future classics" arriving in 2020. BritBox's hook will be the wealth of archive content and "shows will be truly British, showcasing our culture and telling distinctive stories," said BBC director general Tony Hall. Another interesting statement from Lord Hall, as shared by ITV, is that he has dismissed complaints that viewers will have to pay twice for its shows with the launch of the [BritBox] service.
Perhaps a peek at the BritBox YouTube channel provides an insight about what content to feature highly on the subscription streaming TV service.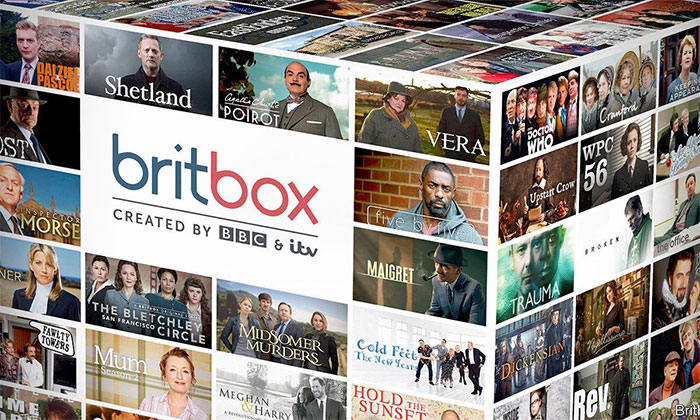 Joint venture: unequal partnership
Despite being a joint venture between the BBC and ITV, it is the latter which will be running the service, with the BBC as a sleeping partner, essentially. ITV own 90 per cent of BritBox and its management team will be in control. The BBC was given a 10 per cent stake in the company as part of its content sharing deal. In the not-too-distant future it is possible that Channel 4 and Channel 5 could join in as there are discussions with these channels to add content to BritBox.
Pricing and availability
BritBox is set to go live sometime between October and the end of 2019. The service owners have decided to price it at £5.99 per month. We are still waiting to find out about how many screens can be used at once, geographic delivery flexibility, and so on.
Even with rivals like Netflix (10 million subscribers in the UK), Amazon and Now TV, the management expects BritBox to garner a subscriber base in the "low millions". The press release announcing the detail of the BritiBox service, price and launch window says that five million homes in the UK have more than one subscription TV service. Britbox may be a popular choice as a companion streaming subscription rather than a primary one, a former BBC exec indicated.