Microsoft will acquire UK-based SwiftKey, says a report published by The Financial Times (FT). The US software and devices firm will pay about $250 million for SwiftKey, best known for its predictive keyboard software, powered by artificial intelligence. SwiftKey is installed on approximately 300 million smartphones and tablets (including my mobile). The FT says that the buyout will be announced later this week.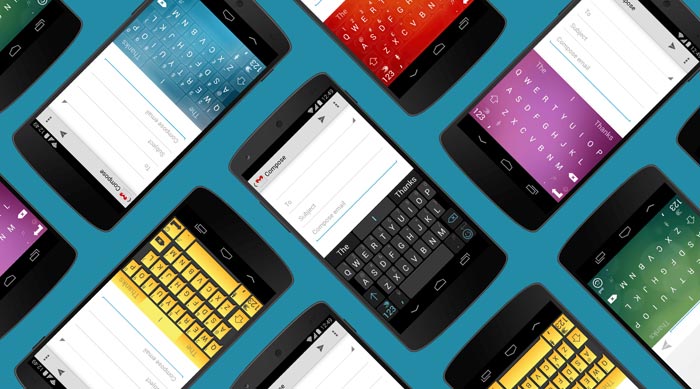 The predictive keyboard AI as used in SwiftKey isn't limited to smartphones and tablets, it is also used in the computer built-into Prof Stephen Hawking's wheelchair. More popularly, SwiftKey is available for Android and iOS devices but not any Microsoft OS, as yet. In related news Microsoft recently ported its well regarded 'Word Flow' software keyboard to iOS.
Interestingly SwiftKey is one of several UK tech start-ups that have been bought up by one of the giants of Silicon Valley in recent months. Google bought Deep Mind for £400 million in 2014, and Apple bought VocalIQ just last year. This series of purchases is demonstrative of "a war for talent in artificial intelligence," said the FT source. "Companies like Google and Microsoft recognise the best talent is in the UK," added the insider.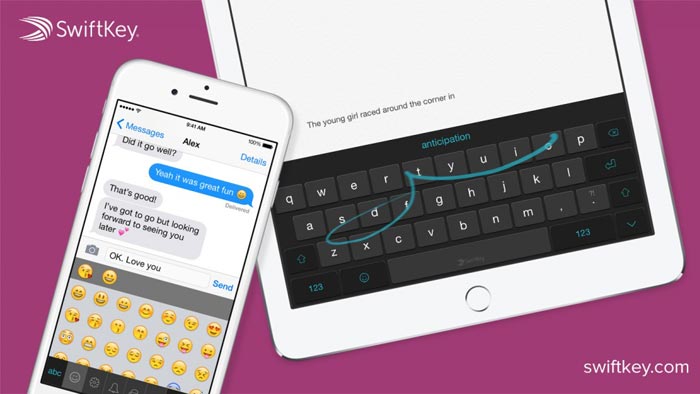 It is difficult to know what Microsoft will do with SwiftKey, especially as neither party has acknowledged that the deal will go ahead as yet. The 150 employees of SwiftKey in London, San Francisco and Seoul are expected, mostly, to join Microsoft Research. The pair of company founders will each make $30 million upwards from the buyout according to the FT report.