Various heavyweight financial news sources, such as the FT, are reporting that Dell is poised to announce the biggest ever IT industry takeover. According to those familiar with the deal Dell will splurge $53 billion to acquire the data storage company EMC. Much of EMC's value is down to its majority stake in VMware.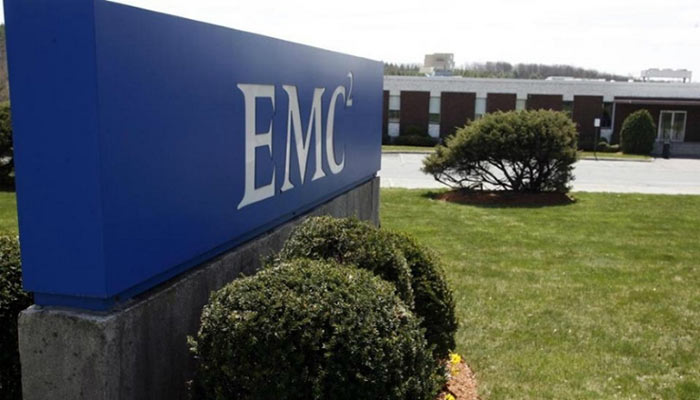 An 'exclusive' Reuters report suggests that the deal would value EMC at around $33 per share. Approximately $25 per share would be paid in cash and the rest made up by a special stock that is tied to VMware. The offer represents about a 27 per cent uplift on the market value of EMC shares before news of the deal started to emerge.
EMC has been allowed a so-called 'Go Shop' provision. For 60 days from the Dell deal announcement EMC will be able to consider and accept rival takeover bids. This provision was put forward to satisfy EMC's activist investors, Elliott Management, who might otherwise have questioned the value offered by the Dell deal, say insiders.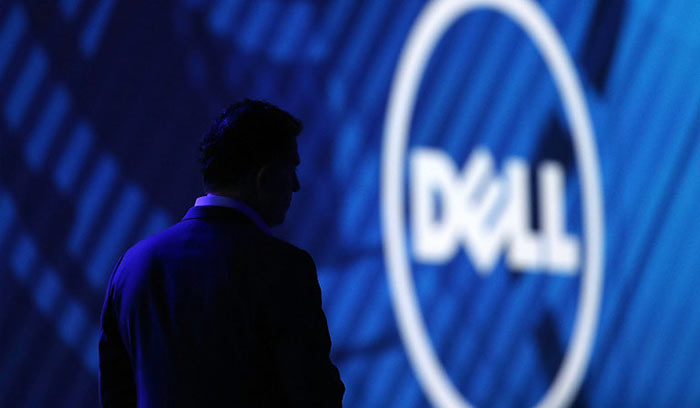 Dell's acquisition of EMC would allow it to diversify away from a strong reliance on personal computers and get more involved in managing and storing data for businesses and virtualisation technology offerings. This would position it better against rivals such as IBM and Hewlett Packard. Interestingly a previous deal between HP and EMC fell apart. The New York Times quotes Michael Dell as saying "We're continuing to evolve the company into the most relevant areas where I.T. is moving. This deal just accelerates that."
This, the tech industry's biggest ever deal, is expected to be officially announced either later today or tomorrow.