Late on Friday Reuters published an exclusive report concerning a possible two-way split of AMD. Three insiders told Reuters that AMD was undertaking preliminary deliberations and that a third party consulting firm had been asked to "draw up scenarios on how a break-up or spin-off would work". At publishing time Reuters wrote that an AMD spokeswoman had declined to comment on the insider information. However on Saturday Extreme Tech received a statement from AMD saying that the firm "no such project in the works at this time".
The Reuters report did stress that it was only possibilities that were being probed and that no decisions had been made. In an interesting detail one of the sources speaking to the news agency, all of whom asked not to be identified, said that one of the options being considered was "separating AMD's graphics and licensing business from its server business, which sells processors that power data centres." The sources said that AMD had previously mulled such a move but as new CEO Dr Su moved into power she judged that such an option should at least be considered again.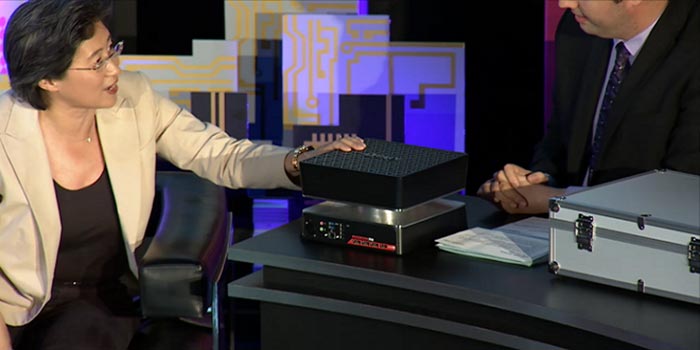 A company that is responsible to its shareholders should always be looking to provide maximum value to those shareholders so it's not surprising to hear that there are always alternative strategic plans for the business being cooked up, considered and then thrown out, shelved or acted upon. With a third party consulting firm brought in for this split/spin off consideration perhaps Dr Su was just being very thorough.
As mentioned in the intro, AMD has been uncharacteristically speedy in making a statement to deny the split/spin off rumours. Extreme Tech received a communication from AMD spokeswoman Sarah Youngbauer who said:
"While we normally would not comment on such a matter, we can confirm that we have no such project in the works at this time. We remain committed to the long-term strategy we laid out for the company in May at our Financial Analyst Day."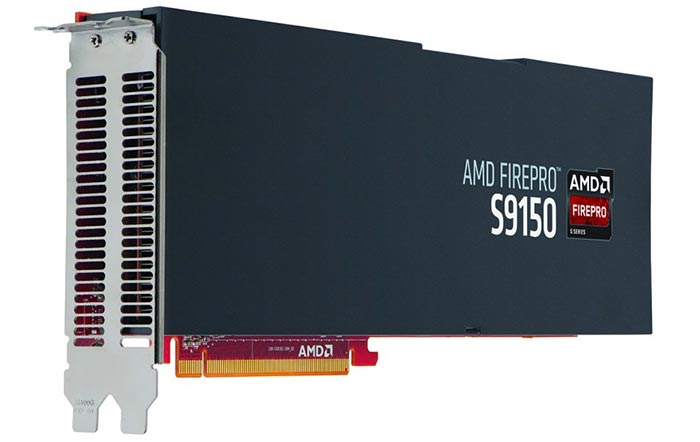 AMD made a net loss of $180 million in its most recently reported quarter. It has published forecasts that it will return to profitability in the second half of this year. If that happens, and it can maintain momentum, perhaps plans of drastic measures can be filed away to gather dust.