The Wall Street Journal reports that Microsoft is in talks with private equity firm Silver Lake Partners and Michal Dell to help finance a deal that would take Dell Inc. off the stock market and into private ownership. As yet there has been no commitment from Microsoft to take part in the deal but "people familiar with the talks" said Microsoft is likely to contribute $2 billion of the necessary $22 billion price tag for Dell Inc. Spokespeople for Microsoft and Dell have yet to comment.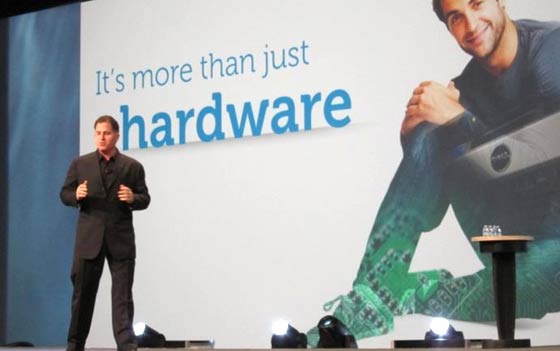 Dell was founded in 1984 by Michael Dell when he was a student at the University of Texas. As we have heard many times before the global PC market isn't in the best of health and the decline in desktop PC sales has hit Dell as much as most of its competitors. In its last quarterly results revenues fell by 11 per cent and operating profits were almost halved to $589 million. As the news broke Dell shares have risen by around two per cent.
The deal should come within a week with other contributors to the buyout being Michael Dell, Silver Lake Partners and $15 billion from a group of four banks. As part of the deal "Dell would agree to use Microsoft's Windows software to power the vast majority of its devices" said on the WSJ's sources. Dell already is one of the largest Windows PC makers and it's the third largest PC maker in the world. Microsoft would also get preferred security stock "ensuring Microsoft gets repaid before other stockholders if Dell were to go bust" notes the WSJ.
Analysts speaking to the WSJ said Microsoft's investment in Dell could have a wide range of benefits. A Nomura analyst, Rick Sherlund, said "I suspect it is not about the financial income this might generate for Microsoft as much as helping Dell to remain in a long term competitive position and good partner to Microsoft". Furthermore concerning the influence upon Dell hardware design an analyst at IDC, Al Hilwa, said "I think Microsoft has identified this is an issue and is trying to have more say in its destiny."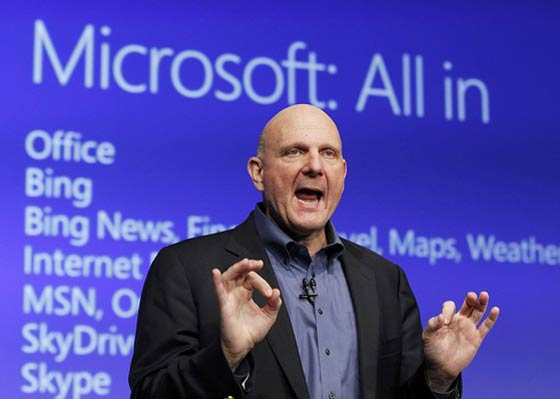 Microsoft has previously invested in other high profile technology companies including Apple, Nokia and most recently Facebook. With cash reserves of $66 billion the $2 billion stake in Dell won't be a struggle for the Redmond based firm.