Introduction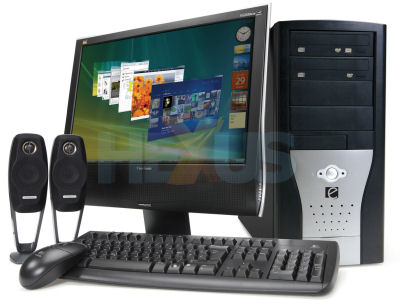 Microsoft reckons your personal computing experience will change forever today. January 30th, 2007 marks the date when Microsoft released its Vista operating system family to the masses.

Vista is solid, flashy and will be specified on practically every machine from system integrators over the next few years. Evesham, one of the UK's most prominent system integrators, decided to celebrate the launch of Microsoft's latest and greatest by building a multimedia machine based around it, priced at just a penny short of a grand.

Read on to find out if the Evesham Solar Storm is cataclysmically good or just a damp squib in our review.