Introduction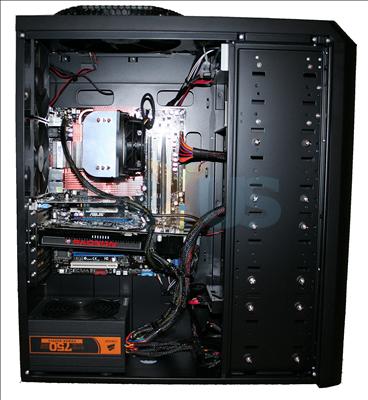 With energy-efficiency and being 'green' so much of a concern to most computing companies these days, it would be easy to infer that the demand for powerful PCs has been waning. That might be true to an extent, but there will always be a significant niche which is characterised by computers shipping with the proverbial sink.

After all, there's something rude about having a heavily overclocked quad-core CPU, lots of RAM, a Radeon HD 4870 X2 graphics card, and lots, lots more.

It seems that Chillblast - a burgeoning etailer of high-performance machines - thinks the very same, and it sent HEXUS a monster system with a decidedly reasonable price-tag of £1,289, including VAT.

Read on to find out if the Fusion Gemini rocked our world.