Introduction and packaging

In our recent review of the Antec MX-1, we emphasised the crowded state of the market for external hard disks. Many makers of PC system cases have entered the fray, with products that are, in their eyes, unique and highly-suitable accompaniments to their existing products.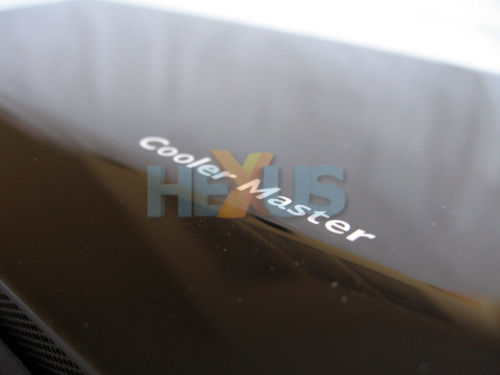 Cooler Master's recently-launched X Craft series features a pair of HDD enclosures – one holding a single 2.5in PATA hard disk, the other a single 3.5in SATA drive and it's that 3.5in model we're looking at today.

Packaging

The look of a product's packaging is important to would-be buyers in-store, as is the information it conveys. But, even though buying too cheaply can turn out to be a false economy, the big decider is price, especially now that so many sales are made via the internet where instant comparisons from site to site are just a few clicks away.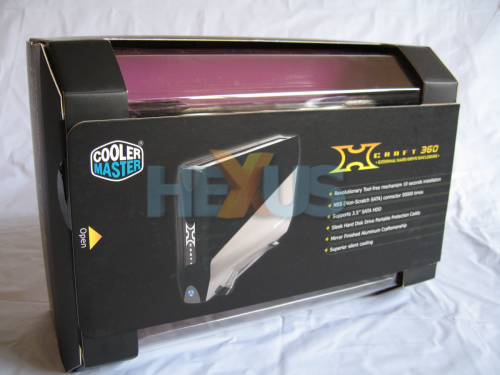 While the X Craft's packaging is pretty enough and informative, too, the size is out of all proportion to the enclosure within - a device that's little bigger than a standard 3.5in drive.

In-store shelf-space is critical to conventional retailers and warehouse space is important to retailers of all kinds, so why Cooler Master thinks that a huge, dome-shaped box is necessary or appropriate, we simply can't imagine.