Introduction
Kingston's SSD range has served up real some gems in recent years. The HyperX is a solid choice for any enthusiast, and the 96GB SSDNow V+100 - one of the first solid-state drives to dip below the £1-per-GB price point - became something of a favourite at bargain-hunting websites such as hotukdeals.
The top-end and entry-level segments have been well catered for, but Kingston's always had a gap in the middle and it's hoping to fill that void with the new SSDNow V+200.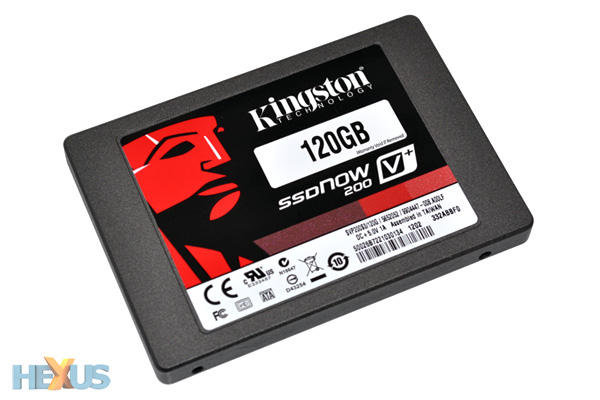 The product name doesn't exactly roll off the tongue, but on paper the SSDNow V+200 looks a promising drive as it attempts to balance the competitive price tag of SSDNow with the performance of HyperX.
Talking specifics, the new drive is available in 60GB, 90GB, 120GB, 240GB and 480GB capacities, features SATA 6Gbps connectivity and can be purchased as a standalone drive or as part of what's arguably the industry's best SSD upgrade kit.
We've been sent the 120GB model to play with, and this one's available at a cost of £119.99 in drive-only form, or £135 as part of a complete upgrade kit. The drive can therefore be had for just under £1-per-GB, but more importantly, it's some 20 per cent cheaper than a HyperX of the same capacity.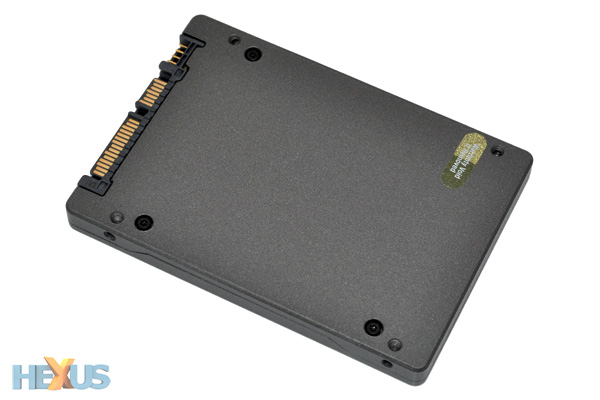 There has to be a trade-off in terms of overall performance, and for those of you who know your SSDs, it's a fairly simple one. While the top-of-the-line HyperX is imbued with a SandForce SF-2281 controller and premium synchronous Intel NAND for optimum performance, the SSDNow V+200 cuts costs by pairing the same SF-2281 processor with asynchronous Intel NAND devices that are less adept at dealing with incompressible data types.
The drive is, for all intents and purposes, Kingston's equivalent of a Patriot Pyro, Corsair Force Series 3 or OCZ Agility 3 - they all share a similar set of internal components, and they're all targeting a similar price point.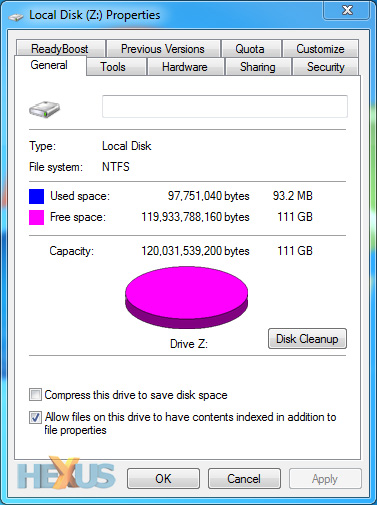 Kingston's 120GB model is equipped with 16 Intel 25nm NAND devices each weighing in at 8GB. This configuration gives the drive 128GB to play with, but a single 8GB NAND chip is reserved for RAISE - a RAID-like protection mechanism integrated into the SandForce controller to protect against flash block failures - leaving the user with a formatted capacity of 111GB in Windows 7.
Can the SSDNow V+200 spring any surprises? There's only one way to find out.