Introduction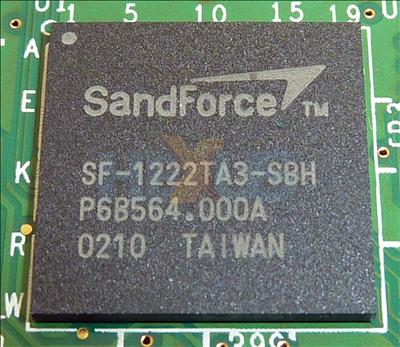 The battle for solid-state drive supremacy is hotting up nicely during the first half of 2010. SSD performance is largely predicated by the controller used inside the drive, and the likes of Marvell, Indilinx and SandForce are all putting forward high-speed solutions that offer incredible sequential and small-file throughput.

We've recently taken a look at an Indilinx controller in the form of the Corsair Nova V128, had a peek at Marvell's uber-quick chip in the Crucial RealSSD C300 drive, and then compared them against the best consumer SSD that Intel has to offer.

But there's another player in town that covets the position of SSD sheriff. Powered by the SandForce SF-1200 controller, Corsair's Force drives - F100 and F200 - purport to have premium performance, especially when stretched to the limit. We take the 100GB Force F100 for a review spin.