Introduction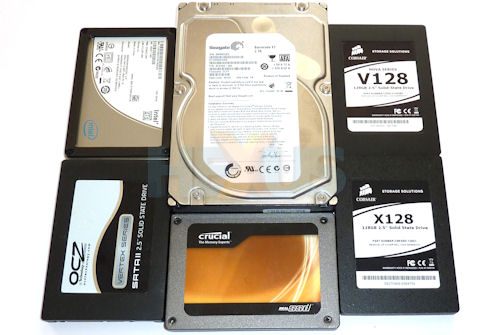 Mirror, mirror on the wall, who makes the most salivating-worthy SSD of them all?

Some will say take your pick from solid-state drives imbued with the goodness that comes with the new SandForce controllers, others will point to the well-established Indilinx-powered line, but Crucial would have you look at the RealSSD C300. Why? Because sequential read/write speeds of 355MB/s and 215MB/s intimate blazing-fast performance.

Now available to purchase in 128GB and 256GB flavours, ranging from £350 to wallet-numbing £550, we take a look at the larger-capacity SSD that promises to make full use of the new SATA 6Gb/s interface.

Want a super-quick storage subsystem and are willing to pay an early-adopter tax to do so? Read on to find out if the Crucial RealSSD C300 fits the bill.