Introduction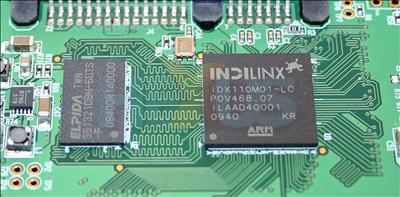 Corsair recently revamped its mid-range solid-state drive line-up with the introduction of the TRIM-supporting Nova and Reactor SSDs.

The faster Nova model is now available at etailers in two flavours: a 64GB drive will set you back £150 and the 128GB offering a snip under £300. Sounds expensive, sure, but an increase in NAND pricing and a drop in the pound-to-dollar exchange rate means that Corsair's Nova, whilst certainly not cheap, is priced on a par with other manufacturers' efforts.

We take a look at the larger-capacity Nova and see what Corsair has done to improve performance and entice the enthusiast.