Introduction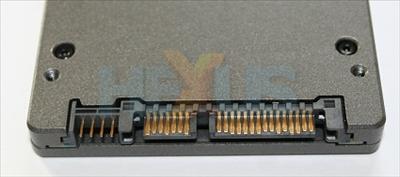 Just recently, rather quietly, Kingston overhauled its range of mid-price V+ Series solid-state drives (SSDs) and changed the specifications by moving from all-Samsung internals - controller and MLC NAND - to models with Toshiba's SSD technology.

The intrinsic benefits of SSDs are clear enough and we have espoused them on many occasions. However, with memory chips increasing in price throughout 2009, same-capacity drives are now more expensive than at the same time last year.

So now armed with new logic and larger capacities, we examine whether Kingston's second-generation V+ makes sense as we take a look at the 128GB model.