Introduction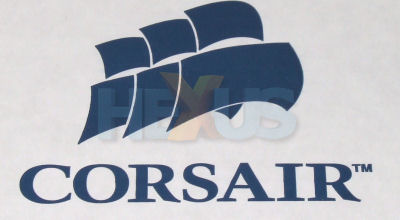 [advert]What will your dream system consist of this autumn? Chances are that it'll be based around an Intel quad-core processor, an X38 chipset-based motherboard, and DDR3 RAM - the newest iteration of high-bandwidth memory.

DDR3 promises higher frequencies and lower power consumption than omnipresent DDR2, and looking at various chipset roadmaps indicates that it will become the high-end standard in 2008.

However, is it worth buying now when just one desktop chipset supports it, and just how fast is cutting-edge DDR3 right at this moment? Let's try to answer these questions as we take a look at a 2GiB pack of Corsair's blazing-fast DOMINATOR TWIN3X2048-1800C7DF G RAM.