Introduction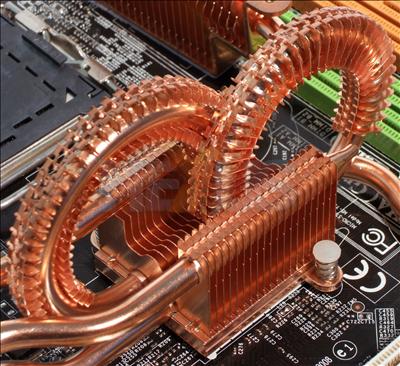 Intel's P35 chipset has been around a short while and, as we expected, all major partners have released their own models, often with multiple SKUs, before the all-singing X38 chipset takes precedence.

Intel's P35 chipset is intriguing insofar is it provides support for both DDR2- and DDR3-based boards, although not concurrently.

MSI opted for DDR2 for its Platinum board that features a rollercoaster-style heatpipe.

Read on to see if it's all thrills and no spills....