Introduction
All too often we see highly optimistic paper launches, with product reviews and benchmarks being unveiled weeks before full retail availability. With Intel's P35 motherboard chipset, however, quite the opposite is the case.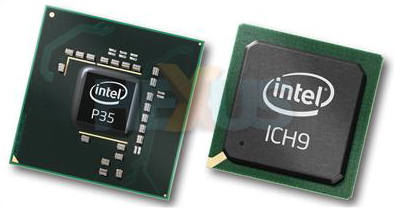 The chipset has already been on sale for almost three weeks within ASUS P5K motherboards - and those have been snapped up by many eager customers opting for the latest technology.

Thinking of buying one? Let's give you our take on the ASUS P5K Deluxe motherboard - and explain how it's moved the game onwards from the forerunners, the P965 chipset and excellent P5B Deluxe.