Introduction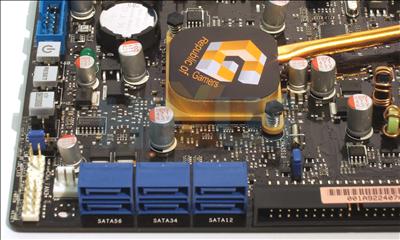 The informed enthusiast will know that the best consumer processors, arguably, are Intel's Core 2 Duo/Quad range. The more difficult decision lies with which motherboard to base your shiny, new Core 2-based system upon. NVIDIA's nForce 680i SLI makes a compelling case in almost every respect; Intel's i975X is solid and dependable, and the P965 chipset offers much of i975X's goodness but at a lower price point.

ASUS, now, wants the enthusiast to sit up and take notice of just how good P965 can be. It's launched a Republic Of Gamers motherboard based on it that, on paper, has all the bases covered.

We take the ASUS COMMANDO over the review assault course and tell you whether it was discharged in dishonour or if it scaled the heights to earn a recommendation. Yes, sir, these low-quality military references will continue, sir.