Gaming results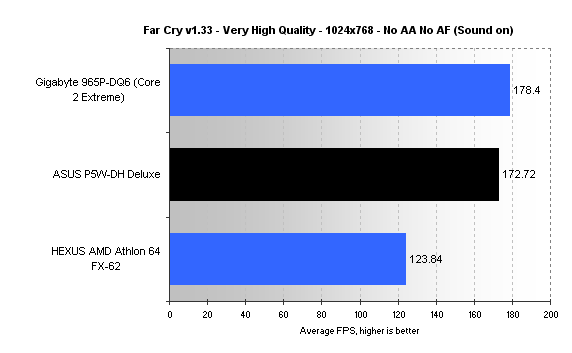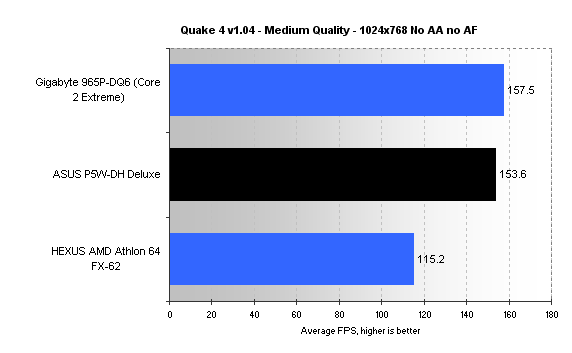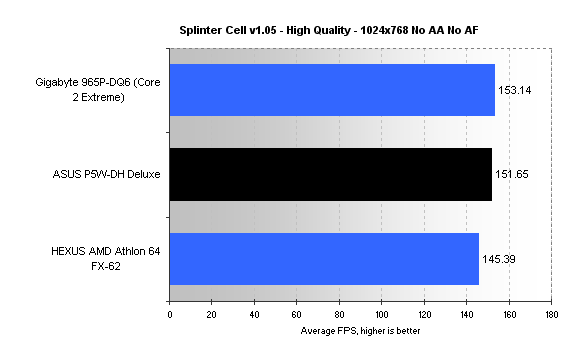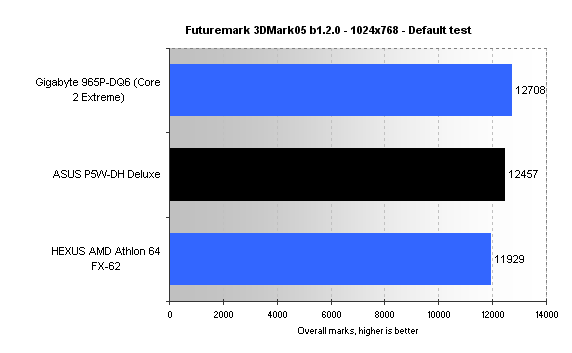 Gaming performance isn't quite up there with the Gigabyte GA-965-DQ6, but as with all tests thus far, there isn't a great deal in it. Of course, this is with a single GPU-based system, and performance would increase dramatically with Crossfire – an option the Gigabyte doesn't have.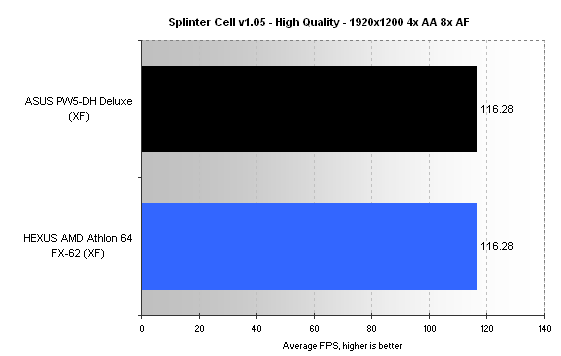 We raised the resolution to 1920x1200 and added 4x AA and 8x AF to test CrossFire performance with the regular Radeon X1900 XTX 512MiB card coupled to an X1900 master card. The Gigabyte's results have been omitted here due to it not supporting CrossFire.

Once a shader-heavy title is run at a high resolution and with additional load from image enhancement, we see that there's no difference in scores between platforms. The choice of CPU becomes less of a factor and card clocks dictate performance.