Introduction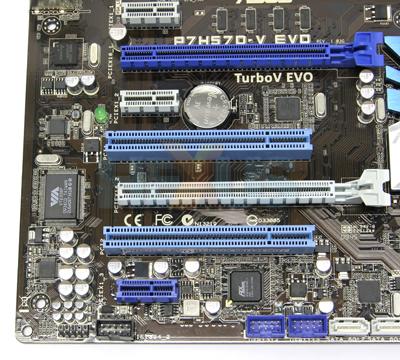 Following the recent introduction of Intel's Core i3 and Core i5 family of CPUs (codenamed Clarkdale), it's now possible to get an Intel processor equipped with not just an IMC (Integrated Memory Controller), but also for the first time ever with an on-chip IGP (Integrated Graphics Processor).
To facilitate the new parts, Intel launched two chipsets, H55 and H57, and as always a large number of motherboard manufacturers were ready with a bevy of supporting boards.

In this review we take a look at one of ASUS's first-generation Clarkdale-supporting motherboards, the P7H57D-V EVO.

Utilising the slightly more expensive H57 chipset and making use of the full-size ATX form factor, is ASUS's P7H57D-V EVO worth the premium over cheaper H55 offerings? We put it through our exhaustive tests in order to find out.