Introduction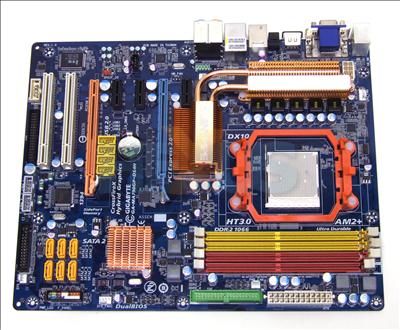 With the launch of the 780G chipset, AMD set new standards for integrated graphics processor (IGP) performance.

Adding cherries on top, AMD's pulled out the 790GX, looking to better the previous IGP's performance and to set new standards for CPU overclocking, thanks to the new SB750 southbridge (yes, southbridge).
HEXUS took a look at the 790GX a while back and Gigabyte's M790GP-DS4H is the first retail implementation that we've come across.
We'll evaluate if it's a significant step forward in the realm of integrated graphics.