Introduction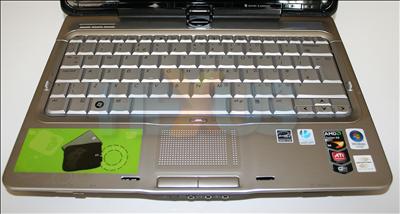 With AMD Puma notebooks now infiltrating the retail market, just in time to be overshadowed by the ongoing marketing campaign for Intel's Centrino 2, the market is abuzz with unusually strong activity for late summer.

Puma brings with it a refined Turion X2 Ultra processor and hither-to unseen graphics from the on-board IGP. AMD believes that the duo offer compelling reasons to shy away from looking at Intel's latest and greatest, and we're about to put this assertion to the test with a look at a tablet PC from Hewlett Packard.

The 12.1in Pavilion TX2520 is a standard-bearer for Puma, so let's investigate just how high that standard is.