Introduction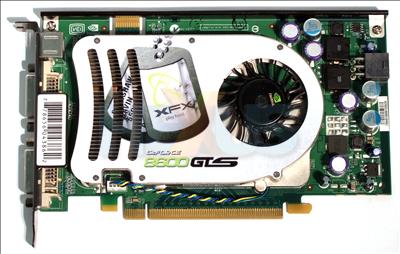 The midrange space is where a GPU company absolutely needs to do well in. Success here allows it to fully invest in future generations' architecture.

Thinking about the current state of play, NVIDIA's stolen a march on AMD by releasing a number of midrange DX10-supporting graphics cards in the last 2 months.

At the higher end of the midrange line-up sits the GeForce 8600 GTS. XFX likes it so much that it's created another XXX Edition, offering faster-than default speeds for a little extra outlay.

Is it worth the £160 asking price or would you be better off paying more for something with significantly more graphical chomping ability? Read on to find out.