Introduction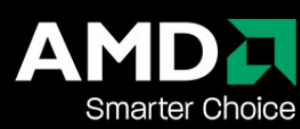 AMD's yet to get back into the game as far as desktop GPU architecture is concerned but that's about to change today with the release of the Radeon HD 2900 XT SKU, perhaps more commonly known as R600.



AMD's also announcing details of its mid-range and low-end DX10-compliant SKUs today.

Is R600 any good, does it take back the performance/feature leadership crown that's firmly affixed on NVIDIA's head right now and will you require a mortgage to run CrossFire?

Let's find out as we take a closer look at AMD's answer to GeForce 8800. And yes, I'll refer to it as an AMD Radeon HD 2900 XT.