Introduction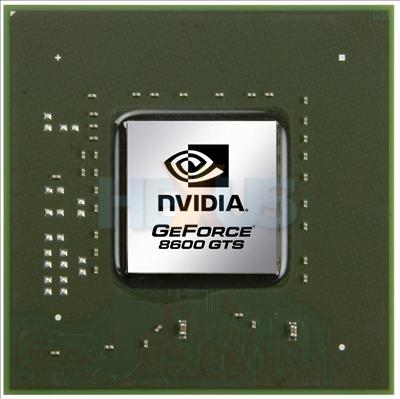 Introduction
NVIDIA's GeForce 8800-series cards have been the only DirectX 10 gig in town since their November 2006 introduction, and have had a six-month uncontested run when it comes to premium performance.
Today, however, the GeForce 8600GT and 8600GTS hit the streets and bring with them DirectX 10 support for people on a relative budget.


But how much of that G80 magic remains, and what other changes has NVIDIA made to ensure it succeeds in this most crucial of market segments - the sub-£150 sector.