Introduction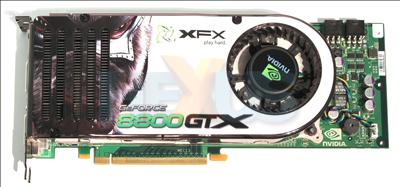 NVIDIA's GeForce 8800 GTX is currently the king of the graphics card hill, and rightly so in our opinion.

There's fast and there's faster. Then there's XXX. What we're referring to with that arcane sentence is XFX's SKU policy. Reference, it says, just isn't fast enough to comfortably fit into the company's 'play hard' ethos.

On top of its regular GTX, XFX has now launched a couple of GeForce 8800 GTX SKUs that are pre-overclocked right out of the box. We've managed to get our grubby mitts on the fastest - a 630/2000-clocked version. Read on to find out if it's £460 well spent.