FX 5200 Ultra


Firstly let's have a closer look at the FX5200.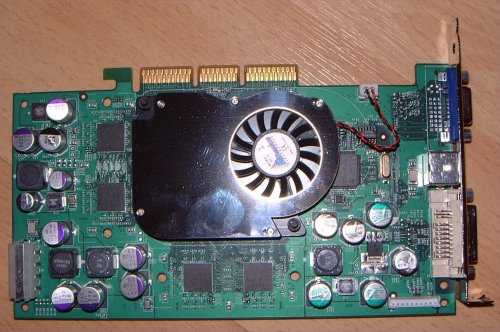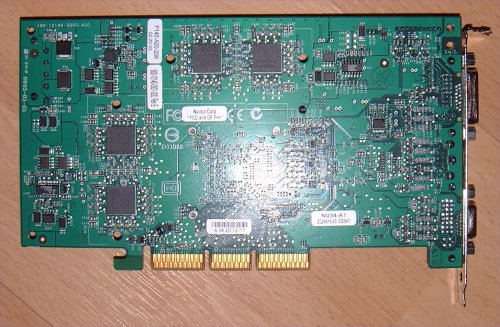 Based around the NV34 core, the FX5200 is expected to retail for sub $99 / £99 (knowing our luck) and therefore sits neatly into the budget or entry level segment of the marketplace. The card is direct competition to the 9000 series from ATI and NVIDIA's own MX440. Our test card is a reference product and so far we have had no confirmation on possible retail solutions, but you can rest assured that Gainward, Albatron, and MSI will be producing cards utilising the FX5200 in the near future. Technically the NV34 uses the older 0.15 micron manufacturing process. This means that, in essence, they can not get as many transistors on to the GPU as they can with .13 process. NVIDIA have decided to use this older technology in order to keep costs down. Our test card had 128MB of DDR Memory in the form of BGA memory 2.5ns ICs. The memory is coupled with 4 pipelines and 350 MHz Ramdac. Clock speeds for the FX5200 are 325Mhz for the core and 650Mhz memory. The reference board came with DVI, TV Out, and VGA connectors.





There is no reason for not having VIVO support added in the future. As with the 3dfx Voodoo5, the 5800 Ultra, and the ATI Radeon 9700 Pro and 9800 Pro the FX5200 card needs additional power to that available from the AGP slot – this is in the form of a 4 pin industry standard molex type connector.