Introduction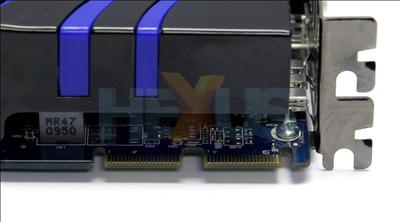 Before AMD has a chance to launch another Radeon 5-series GPU and finally offer a top-to-bottom line-up, Sapphire Technology is taking the opportunity of bringing special-edition treatment to the Radeon HD 5850.

First released in September 2009 and in supply constraint for most of the year, Radeon HD 5850s are now available from most etailers, starting at around £215 and rising to £265 for pre-overclocked models.

Sapphire, then, is hoping to bridge the gap that exists between the HD 5850 and HD 5870 with a duo of cards, both pre-overclocked, that go under the established Vapor-X and TOXIC banners.

We take a brief look at the £270 TOXIC model - the higher-specified of the two - and determine whether it makes financial sense. Read on to find out.