Introduction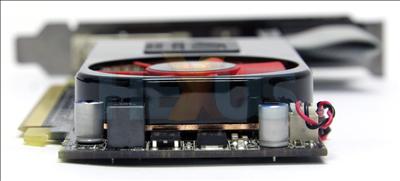 Another week and another AMD GPU launch. Following on from the Radeon HD 5450 last week, AMD now closes in on a top-to-bottom Radeon 5000-series line-up.

This missing part of the mid-range jigsaw has been a graphics card that slots into the $75-$85 price point, bridging the gap between HD 5450 ($49) and HD 5670 ($95).

Putting that to rights is the Radeon HD 5570, taking its design cue from the GPU that's the next rung up. Up until now, AMD's mid-range 5K cards haven't quite managed to offer the kind of performance-per-pound that we had expected, so it has one last chance to get it right.

We examine the Radeon HD 5570's credentials with a look at a card provided by Sapphire.