Introduction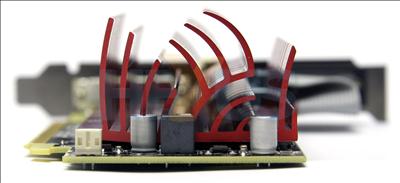 AMD's transition to an all-DX11 graphics-card architecture is gaining pace today with the launch of the budget Radeon HD 5000-series cards.

Now starting at an etail price of just $49 (£35), AMD hopes to capture the real volume end of the discrete graphics market with the release of the HD 5450, to be followed by the HD 55x0 a little later on.

Just how much processing power can you pack into a sub-$50 card and is it a worthwhile investment compared to previous-generation cards? Hell, is it worth the upgrade over the very best IGPs? Let's find out as we take a look at the reference card.