Introduction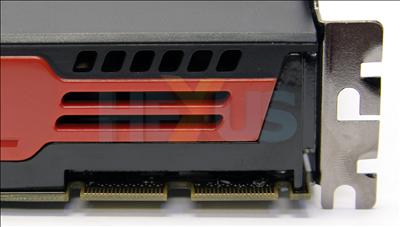 The world's technology press passed judgement on AMD's Radeon HD 5870 1,024MB graphics card exactly one week ago. Coming in at around £300, we concluded that it was a thoroughly decent GPU that was slightly compromised by a higher-than-expected street price.

So what to do if your budget doesn't extend to £300? AMD's taken the top-of-the-range design and pared it down, slightly, and released the Radeon HD 5850. The card's been listed in etailer's catalogues since last week but stock remains in constraint.

Ostensibly a slower-clocked version of the 'Cypress' GPU, attached to a keener etail price of around £200, HD 5850 1,024MB may well be the high-end DX11 card to own.

We take a look and determine if it's worth the outlay. Just for giggles, we throw in another and run two-card CrossFireX, as well.

Good, bad, or indifferent. Read on to find out.