Introduction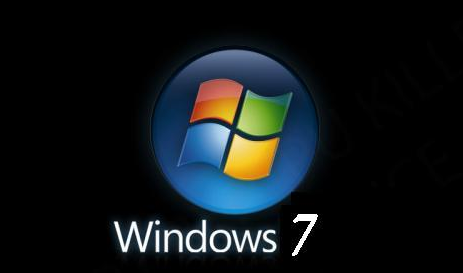 ATI is releasing its monthly desktop graphics-card driver update today, and we're now up to Catalyst 9.3. The latest iteration of supporting software comes with a difference: built-in support for Microsoft's upcoming operating system, Windows 7

Both NVIDIA and ATI already have drivers for the beta version of Windows 7, released to the public at the start of the year, but, now, ATI is claiming official support with Catalyst 9.3 - the first unified Vista/7 software package.

Microsoft's Vista introduced a new driver standard, Windows Display Driver Model (WDDM), which used DX9-class compatibility to render the desktop - Aero Glass, Flip3D, etc. - in 3D glory. Windows 7 harnesses WDDM v1.1, which uses some nifty DX10.1 effects and considerably better memory management to boot, especially with multiple windows open concurrently. The bottom line is that well-tuned Windows 7 drivers should be at least as fast as Vista's, along with better RAM regulation by the operating system.

We're taking a look at ultra-high-end graphics-card performance from both NVIDIA and ATI, in the form of GeForce GTX 295 and Radeon HD 4870 X2, respectively, to see how both companies latest Windows 7 drivers are shaping up when compared to incumbent Vista's. Who's ahead, who needs significant work? Let's find out.