Introduction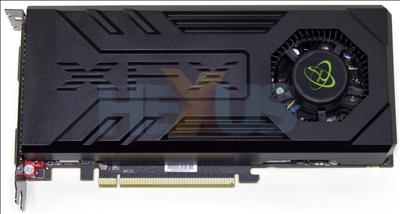 When XFX decided to manufacture and market graphics cards based on ATI's Radeon HD 4800-series GPUs, back in December 2008, we expected the company to slap a sticker on to a reference card.

XFX, however, has gone to the effort of adding a custom heatsink on the Radeon HD 4830 and HD 4850 cards. Pricing, too, seems competitive, with the HD 4850 XXX Edition available for around £125.

An entrant to an already congested market, let's see if some hardcore action can make this Radeon HD 4850 a winner.