Introduction
As we sit patiently awaiting ATI's R520, their vast array of X8-series products square up to a number of different NVIDIA based products. ATI have done a lot to 'fill the gaps' in the market. There seems to be a solution that fits level with, above and below products by the competition.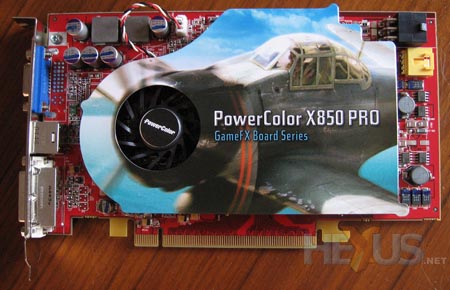 Today, we're looking at a product what you might once have called 'high-end', but would probably now see as 'performance range'. We're talking hardware that isn't king of the hill, but is still quite up to the task of handling whichever game you might throw at it, with plenty of eye candy and with a more modest price tag.
X850 Pro is the SKU we're taking a little look at today and PowerColor is the add-in-board partner.