Introduction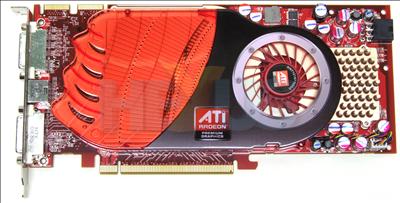 Which graphics card do you go for if your budget is around £100?

NVIDIA's partners will point you in the direction of the GeForce 9800 GT, released in July of this year, and etailing from £85. Look closer and it's apparent that the GPU is not much more than a GeForce 8800 GT with the addition of HybridPower, but it's still a capable card nonetheless.

The £90-£100 mark is an area where AMD's well-received 4-series GPUs are conspicuously absent from, funnily enough, with Radeon HD 4670 finishing at around £70 and the Radeon HD 4850 beginning at around £110.

AMD is putting that right today with the launch of the Radeon HD 4830 - a cut-down version of the HD 4850 - and it has the GeForce 9800 GT squarely in its sights.

Read on to find out which is the better proposition at this all-important price-point.