Introduction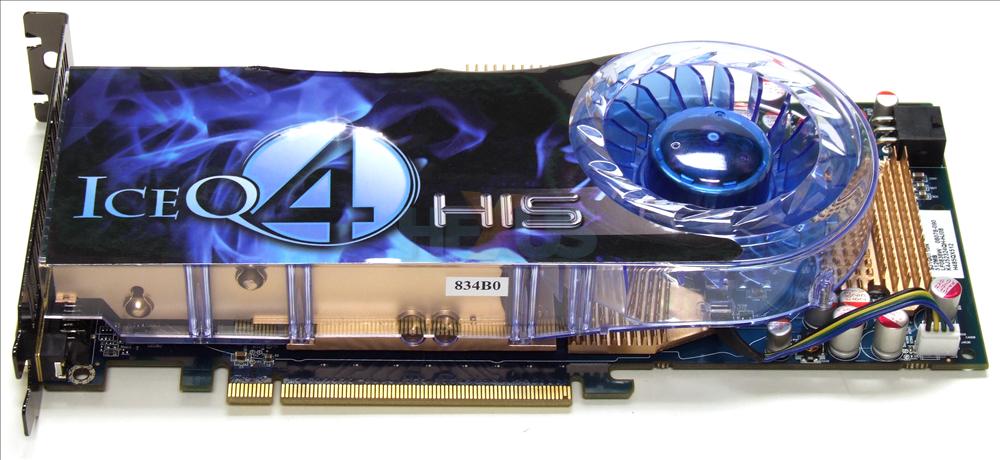 Whilst the launch of the ATI HD 4800-series was, on balance, successful and put ATI back in competition with NVIDIA with respect to both value-for-money and outright performance, there were a few drawbacks to the reference cards. The most notable was the coolers that were happy to let the card sit at skin-melting temperatures.
Among the first Radeon HD 4850 cards to opt for a non-reference design was the Sapphire TOXIC which we felt was a definite improvement over the reference design as it provided higher clockspeeds to boot.
Not to be outdone, however, HIS has now debuted its HD 4850 IceQ4 TurboX - and it promises even better performance.
Read on to find out if this is the Radeon HD 4850 card to own.