Introduction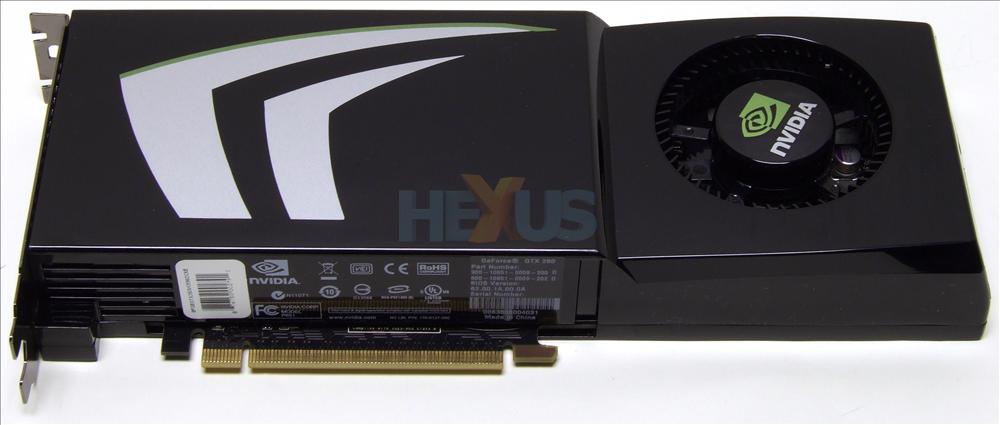 When launched in June of this year, NVIDIA's GeForce GTX 280 became the fastest single-GPU card around. That's still largely true today, because it took ATI two GPUs to comprehensively beat it with the release of the single-card Radeon HD 4870 X2.

NVIDIA's pricing for its high-end GPUs has been dropping steadily since the launch, with the GeForce GTX 280 available from around £250 now.

Still, that's too expensive for most, so NVIDIA also released the GeForce GTX 260 - a cut-down version of GTX 280 - a short while after the range-topping model.

Benchmarking at around 70 per cent of the GTX 280's performance, GTX 260 was a better bet for most readers, and price-dropping is such that it's now available from £170 - a price at which it battles against ATI's Radeon HD 4870.

Now, though, NVIDIA is looking to patch part of the performance deficit that exists in the GT200 family by releasing another GPU, and it's called the

GeForce GTX 260.

Confused?

Read on to find out what the all-new '260 offers and how its arrival impacts upon the high-end discrete graphics-card market.