Civilization VI: Gathering Storm
Some would call it the ultimate turn-based strategy game, and who are we to argue? Civilization VI is an excellent way to lose a few hours, and with more expansive empires than ever before, a capable PC is needed to experience the game at its very best.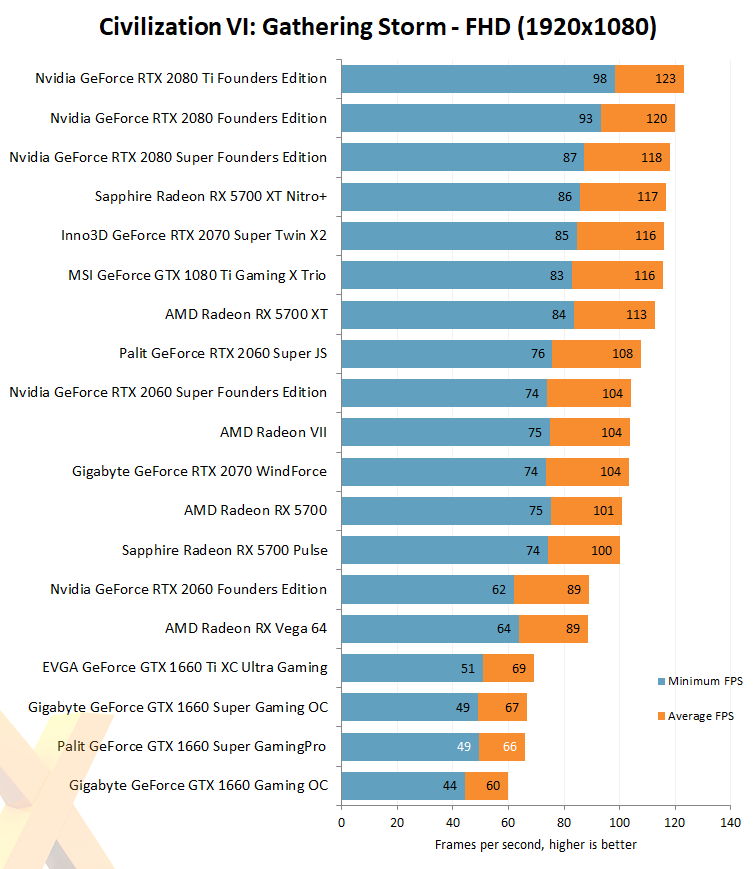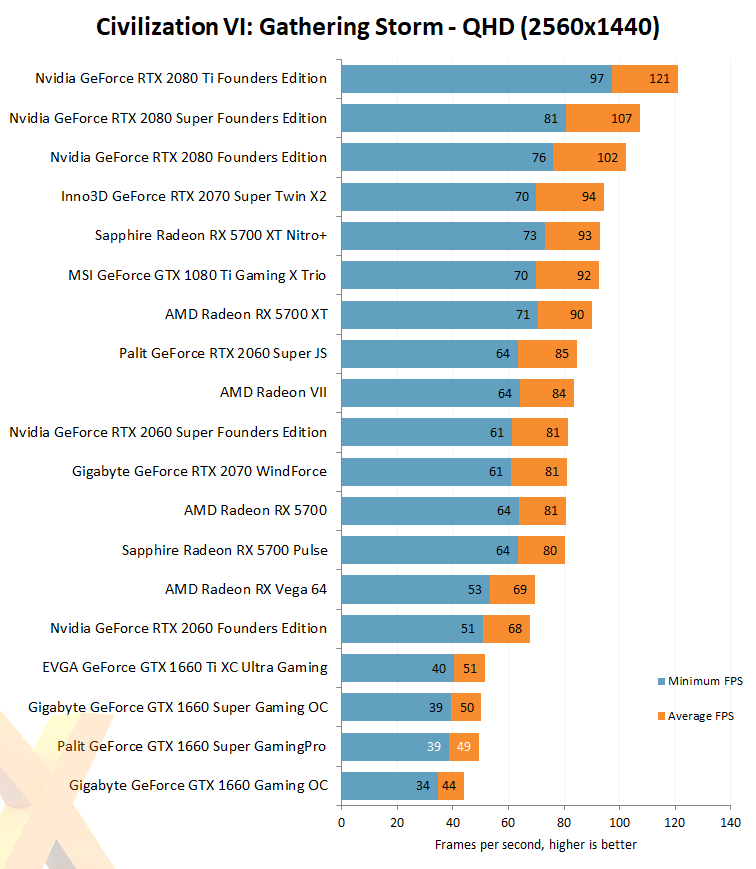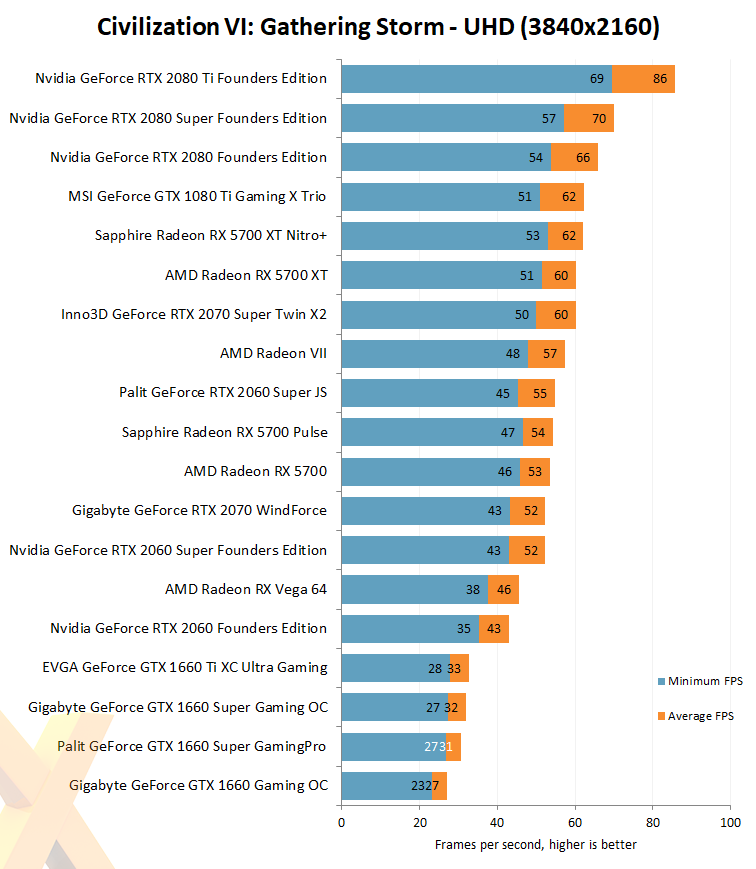 Nvidia targets this GPU for smooth gameplay at FHD. Even run at ultra settings, it manages just that in Civilization VI.