Bundle and warranty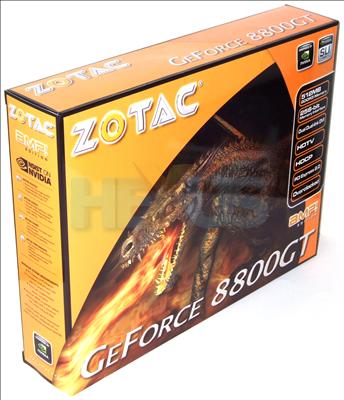 ZOTAC is upfront about the card's credentials, indicating the 256-bit memory bus on the box cover. However, only technically-minded folk will appreciate that it's a step down from the 320-bit present on the current GeForce 8800 GTS 320/640 cards.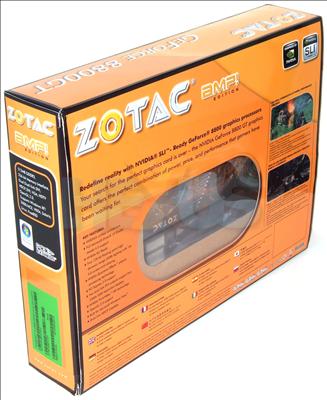 Built for the 80m-selling Microsoft Windows Vista, apparently. Driver support is included for Windows 2000; Media Centre Edition; XP, Vista; Solaris;, Linux; and FreeBSD.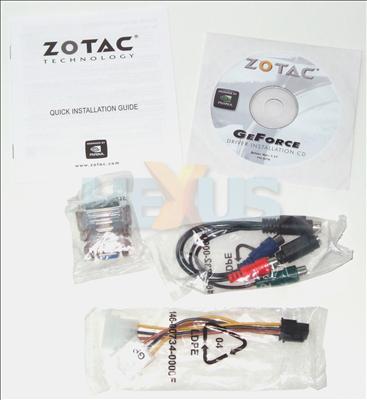 Items
Drivers CD
English quick-user's guide
DVI dongle
6-pin PCIe-to-Molex adapter
HDTV (Component) + S-video-out cable



The bundle isn't as comprehensive as some of the competition's, missing out on games and the odd cable. We'd expect the AMP! Edition, which headlines ZOTAC's 8800 GT range, to include a little more, especially at the £199 (including VAT) online price.


Warranty
All ZOTAC cards are backed by a two-year warranty that begins of the date of purchase. We like the fact that the warranty is transferable, should the card be sold on.

ZOTAC has a service centre in the UK. Customers have the option of sending faulty hardware either to the dealer from which they purchased the card from or, alternatively, back to ZOTAC's centre, where the company quotes a 5-10 working day turnaround, and will ship the product back to the customer for free.