Introduction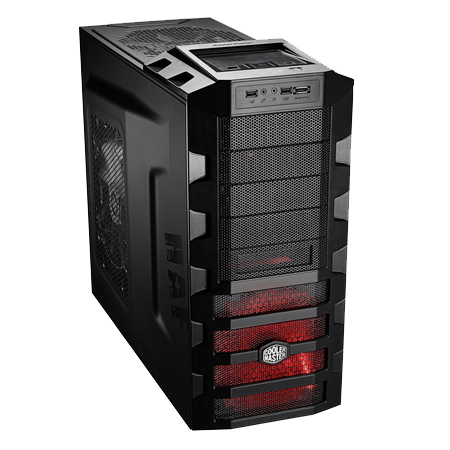 The Cooler Master HAF 922 is the second chassis in the High Airflow Flow range and it aims to offer the performance associated with the larger HAF 932 in a smaller mid-tower frame.
Armed with a cooling system consisting of two 200mm fans and one 120mm fan, it promises maximum airflow for high-end kit and carries an asking price of around £90.
Does it bring anything new to the table and is it worthy of consideration? Let's see what the HAF 922 has to offer.