Introduction
It doesn't seem like over a year ago that the popular Antec 900 was released to the masses but, looking back through the HEXUS database, we see that our review was published back in December 2006.

Since then, Antec has been drawing up a range of new designs shown the world over at trade events and covered in depth last October.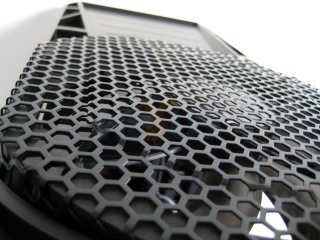 Fast forward to a month after the end of CeBIT when we were offered the exclusive opportunity to look at one of those widely touted new products - the Antec 1200, the company's new top-of the-gaming-range chassis.

So, when a massive cardboard box arrived at HEXUS labs containing a pre-production sample, we dosed up on the caffeine and set to work giving it a thorough going over.