Introduction
At CeBIT last year, Cooler Master was quick to direct visitors to a pre-production mock up of its newest chassis - the COSMOS (RC1000) - seductively spinning in the busiest corner of a very glitzy stand.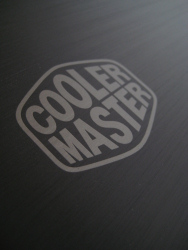 As other people huddled round the COSMOS (RC1000), representatives from HEXUS and Cooler Master were even then discussing the company's prototyping plans of (what would ultimately become) the COSMOS S (RC1100) you see reviewed here today.
You see, although the original COSMOS (RC1000) seemed pretty good, as was later reflected in our review, and overall we were left fairly impressed, we wondered whether the design criteria of the COSMOS (RC1000) meant there might be market segments that were not being as well served as they could be.

We left wondering whether Cooler Master agreed with us... and it seems it did... as Tarinder reported in January from this year's CES - and the COSMOS S was coming to the market soon.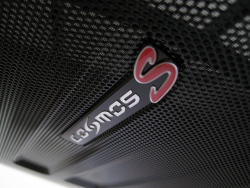 Fast forward a month and HEXUS received the first production sample available to the media.

The COSMOS S (RC1100) has now been through the labs, so here's our take on Cooler Master's new baby.