Ahead of the launch of Windows 10, Microsoft boldly predicted that the OS would power a billion or more devices by the summer of 2018. Terry Myerson whipped up the crowd with this optimistic claim at the BUILD 2015 developer conference in San Francisco. The billion figure would constitute the expanded Windows 10 ecosystem including; desktops, PCs, laptops, tablets, Windows Phones, Xbox Ones, VR and AR systems, and a big pile of IoT devices. Even with such a broad base, the company now seems to have conceded that Windows 10 won't be that popular.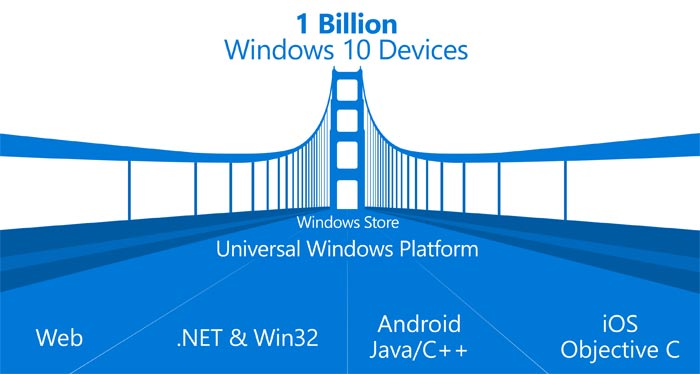 A bridge too far?
Microsoft still thinks it will reach the billion devices milestone – but not by summer 2018 as Myerson previously predicted. ZDNet's Mary J Foley got clarification about the milestone via a statement from a Microsoft spokesperson late last week.
"Windows 10 is off to the hottest start in history with over 350m monthly active devices, with record customer satisfaction and engagement. We're pleased with our progress to date, but due to the focusing of our phone hardware business, it will take longer than FY18 for us to reach our goal of 1 billion monthly active devices. In the year ahead, we are excited about usage growth coming from commercial deployments and new devices -- and increasing customer delight with Windows."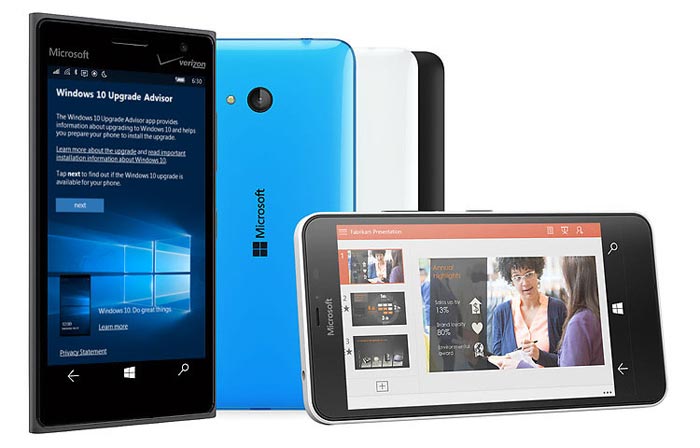 Though the original one billion prediction was that most of the devices would be PCs and tablets, Windows Phone devices were expected to be a healthy contributor. However, Windows Phone seems like a terribly neglected platform at the time of writing, and the rumours of new phones targeted at businesses and enterprise don't sound like they are destined to provide big numbers to materially help towards the billion.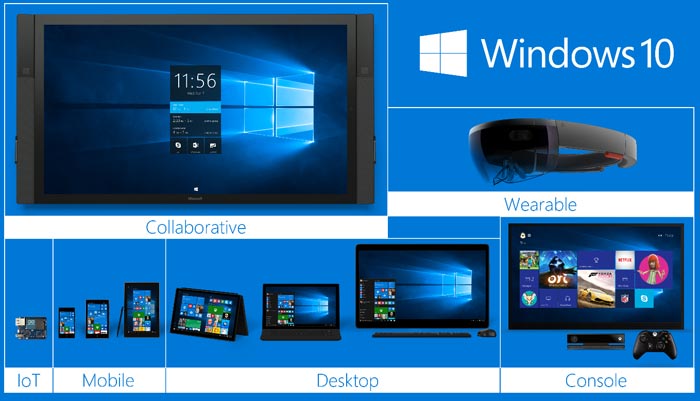 On a related note, the Windows 10 free upgrade for Windows 7 and 8.X users will end at the end of the current month. We shall have to see if there are any offers on the Windows 10 Anniversary Update and if it marks a tidal change in appeal to Windows 7 & 8.X stalwarts.