PC synthetic gaming benchmark specialist Futuremark has introduced a new test with a focus upon Microsoft DirectX 12 performance assessment. The Time Spy DirectX 12 benchmark test DLC is the new test for 3DMark software suite owners to download. It doesn't seem to be available to download at the time of writing but the Futuremark blog has provided details, images and a video of the new DX12 test in action.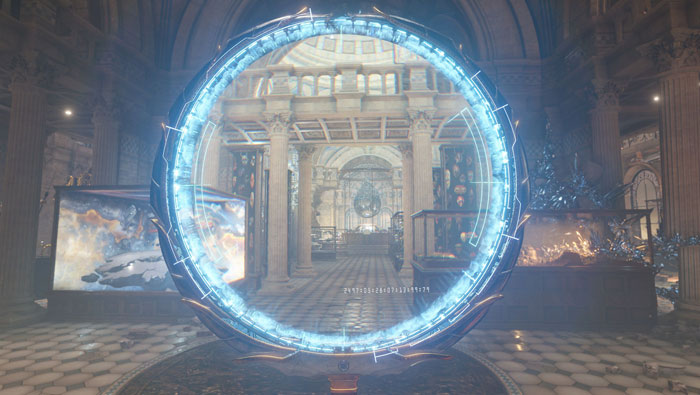 Futuremark boldly claims that the Time Spy DirectX 12 benchmark test provides "a glimpse of gaming's future while revisiting classic 3DMark scenes from the past." It suggests users have a bit of fun by spotting the classic tests scene influences. You can enjoy a preview of the benchmark now thanks to a video published by Futuremark and embedded below.
According to the Futuremark blog, Time Spy is based on a "pure DirectX 12 engine". As such it is built from the ground up to support new features such as asynchronous compute, explicit multi-adapter, and multi-threading. The benchmark is promised to show off the "exciting potential" of low-level, low-overhead APIs like DirectX 12. We are informed that Futuremark's developers were aided directly by software engineers from all the big PC graphics players including AMD, Nvidia, Intel, and Microsoft.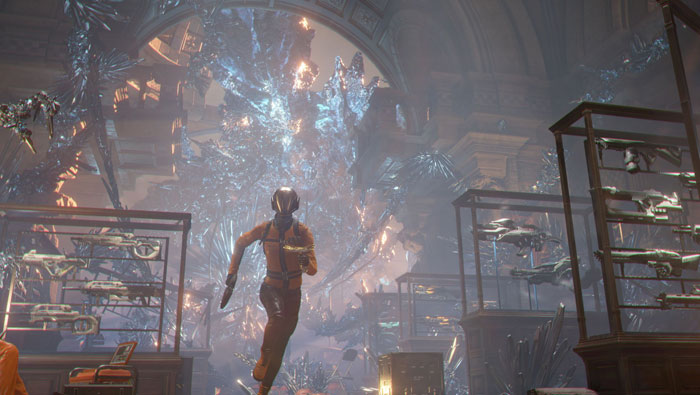 Futuremark's new Time Spy test will be 'coming soon' to all versions of 3DMark. Coincidentally, the 3DMark software suite is in the Steam Summer Sale with an 80 per cent discount (£3.79) until 4th July. Buyers get all the well known DLC for free including Fire Strike, Sky Diver and the new Time Spy benchmark (Basic Edition) when it becomes available.